Events Calendar
Ocean Bay Spring Kick Off Meet
Northborough Historical Society
Northborough MA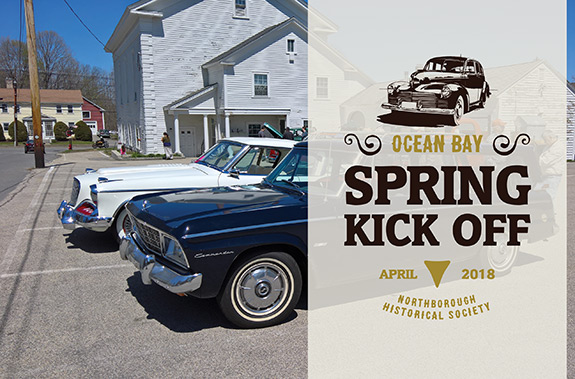 Get ready for our annual Spring Kickoff
Sunday April 29th at 12 noon at the Northborough Historical Society
50 Main Street (Route20)
This is a pot luck lunch and auction to help raise money for the club. So now is the time to search for those auction donations. Anything will be accepted but automotive is preferred
Please call or e-mail Paul Derosier with what you are bringing for the pot luck lunch at stude38paul@yahoo.com or call him at 508- 393-8672. So, come to Northborough with your Studebaker, enjoy lunch, have fun, and see some old friends.
DIRECTIONS: From I-495, take Route 20 west about 4 miles toward the center of Northborough. The Historical Society is a large white building on your left as you approach the town center. From the west, take I-290 north at Worchester and then the Church St. exit south to the center of town, then east on Main St.
Museum of Antiquated Technology
303 High Street, Hanson MA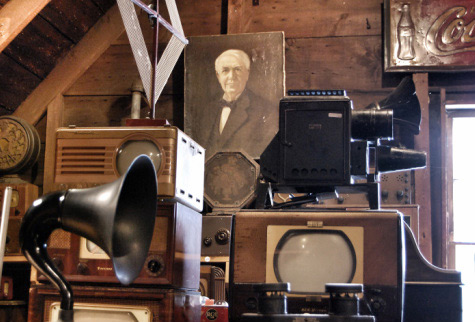 On May 20, we will meet at 1 p.m. at The Museum of Antiquated Technology
75 Cape RD Route 140, Mendon MA 01756, On the Mendon/Bellingham town line, in Mendon
303 High Street, Hanson MA.
Telephone 781-294-1647
antiquatedtech.weebly.com
There is enough parking off the street for 40 or more cars. The parking is behind the museum which is a house and a barn.
Here you will see items you forgot about, and wonder how did they collect all these very Antiquated items, a very interesting story indeed!
If you want to bring a picnic lunch there is plenty for room for that too! Just bring your own chairs.
Contact George Manoogian for more Info: (508) 583-2579 georgemanoogian@yahoo.com